"The ZL1 1LE's time is quick enough to place it 13.56 seconds ahead of the Camaro ZL1 with 10-speed automatic that Chevrolet tested last year", according to the release from Chevrolet.
We were luck enough to get a glimpse of one right after their announcement and video hit the news wire. Just days later… THIS!
Its stunning and aggressive good looks don't really provide it justice for it's brutal performance. Watch below.
Compared to its predecessors, the 1LE package boasts many upgrades and refinements for the sake of speed and handling. To make the leaps in shaving seconds off the clock, the team had to go a few steps beyond the norm to bring a 'track weapon' to the market. They did not disappoint.
According to the release from Chevrolet (6/22/2018):
"The Camaro ZL1 1LE takes Chevrolet's track-focused 1LE legacy to an even higher level, with racing-based adjustable suspension components — including Multimatic DSSV® (Dynamic Suspension Spool Valve) front and rear dampers — special front dive planes and carbon-fiber rear wing, and exclusive Goodyear Eagle F1 Supercar 3R summer-only tires,* in an extreme track performance package powered by the 650-horsepower LT4 supercharged V-8 engine.
The Nürburgring lap time was achieved with the ZL1 1LE test car's suspension adjusted for optimal track performance and running the production Goodyear tires.
"The harder you push the Camaro ZL1 1LE, the more it rewards you on the track," said Bill Wise, Camaro ride and handling engineer and the driver of the hot lap. "It offers total control, with the confidence that it will deliver lap after lap."
The 2018 Camaro ZL1 1LE (order code A1Z) carries an MSRP of $69,995, which includes a $995 destination charge (excludes tax, title, license, dealer fees extra). It goes on sale this summer."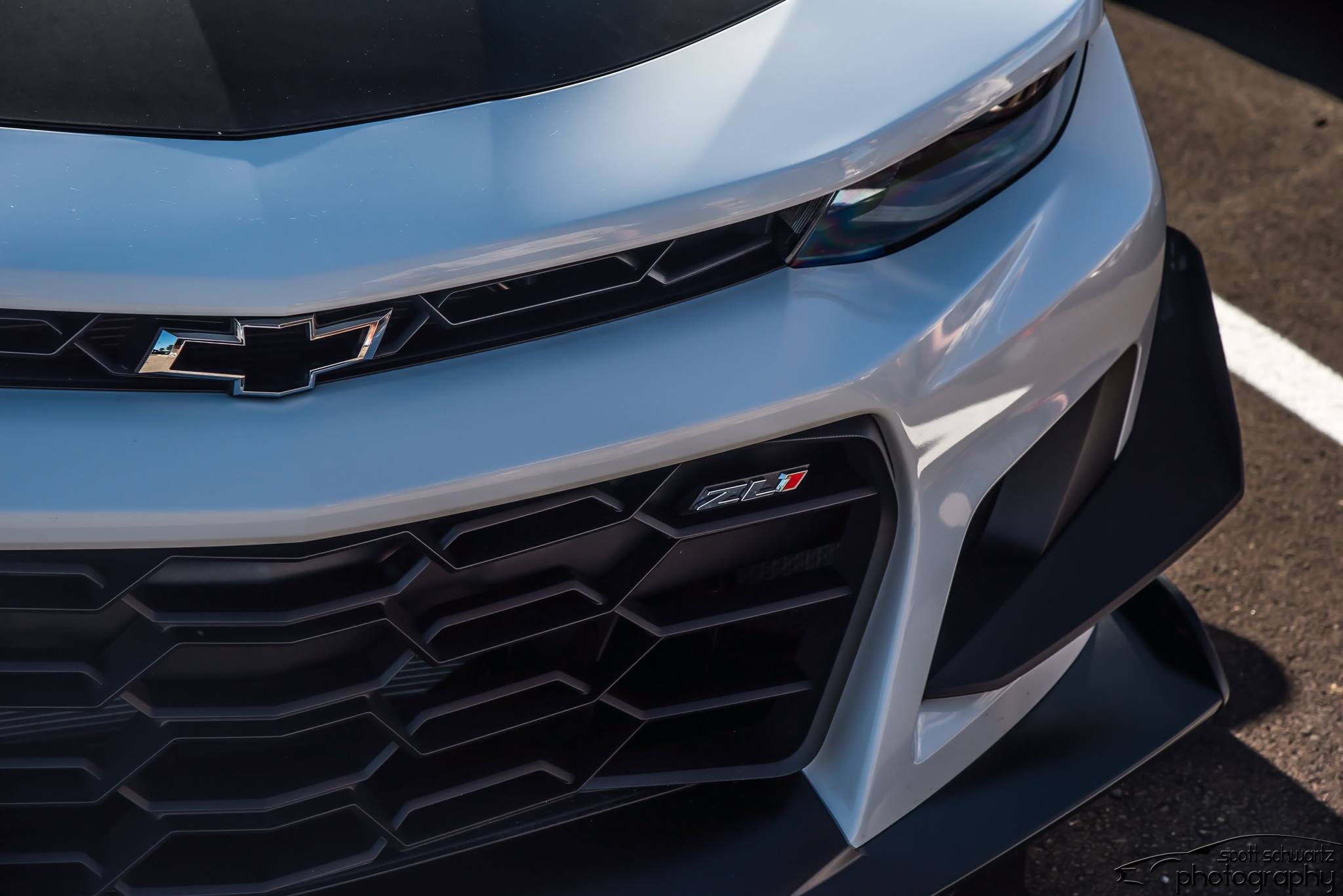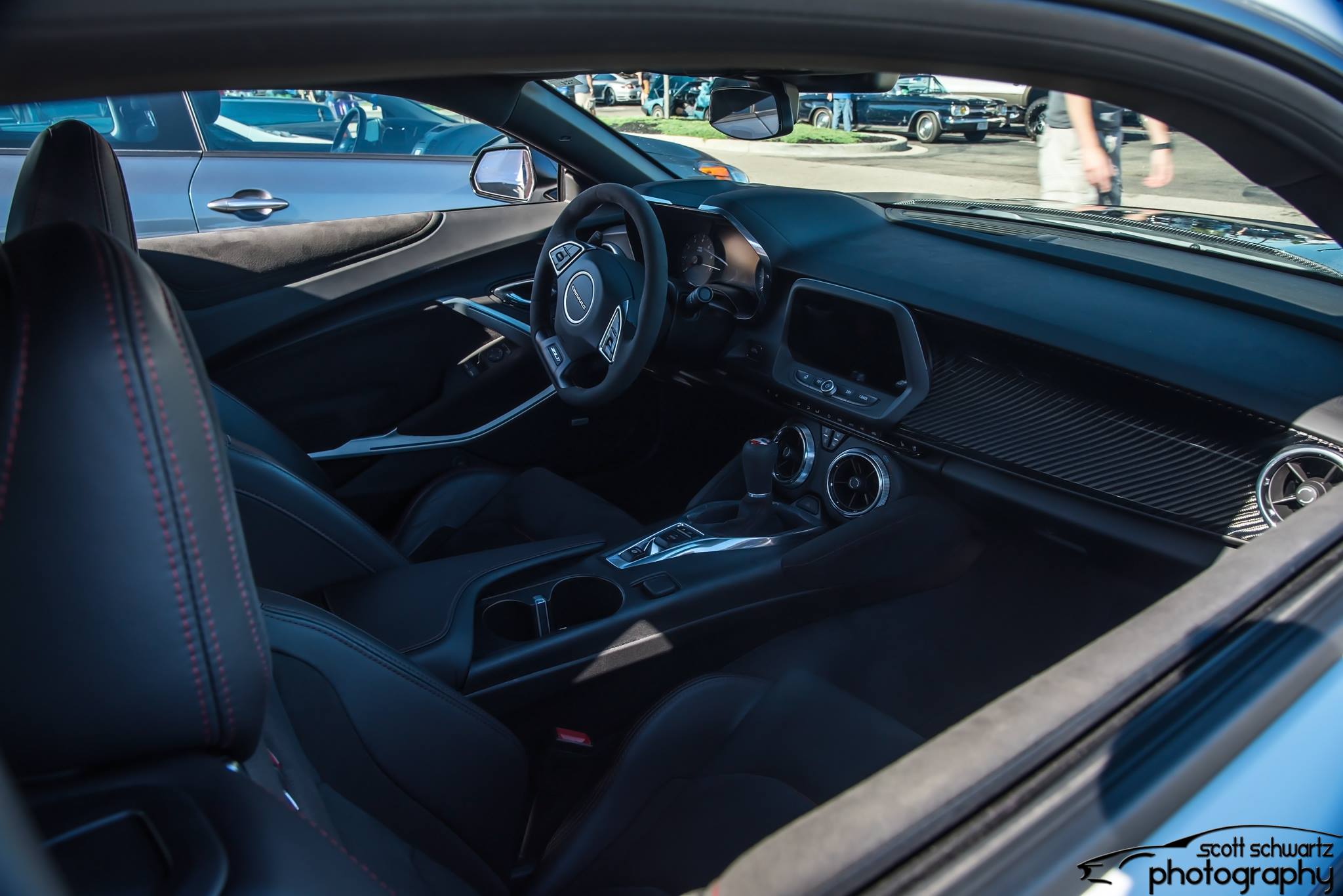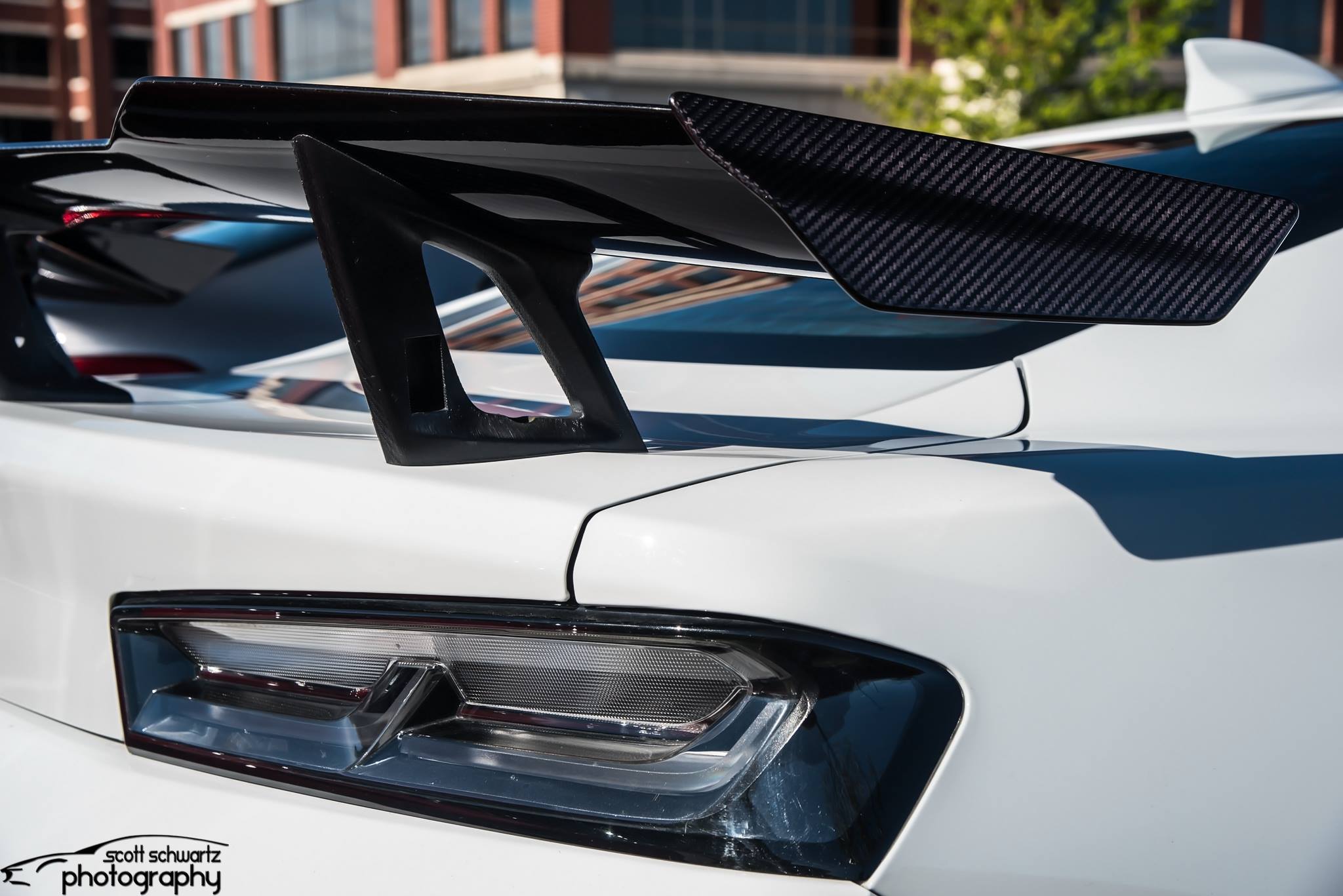 A huge thank you to the team at Chevrolet in the Camaro department for gracing us with this amazing car. Look forward to seeing you again soon.
- Dayton Cars and Coffee