Dayton Cars and Coffee is driven to bring together the automotive community through engaging events.
Over the years Dayton has been home to more than 28 makes and responsible for developing many components that are still in-use today.
To put it mildly, cars, trucks, bikes, and complex machines (including flying ones) have been in our blood for generations.
We are proud to be home to one of largest, consistently attended Cars and Coffee's in the United States.
With hundreds of cars arriving for each meet, you know you're amongst all the right people.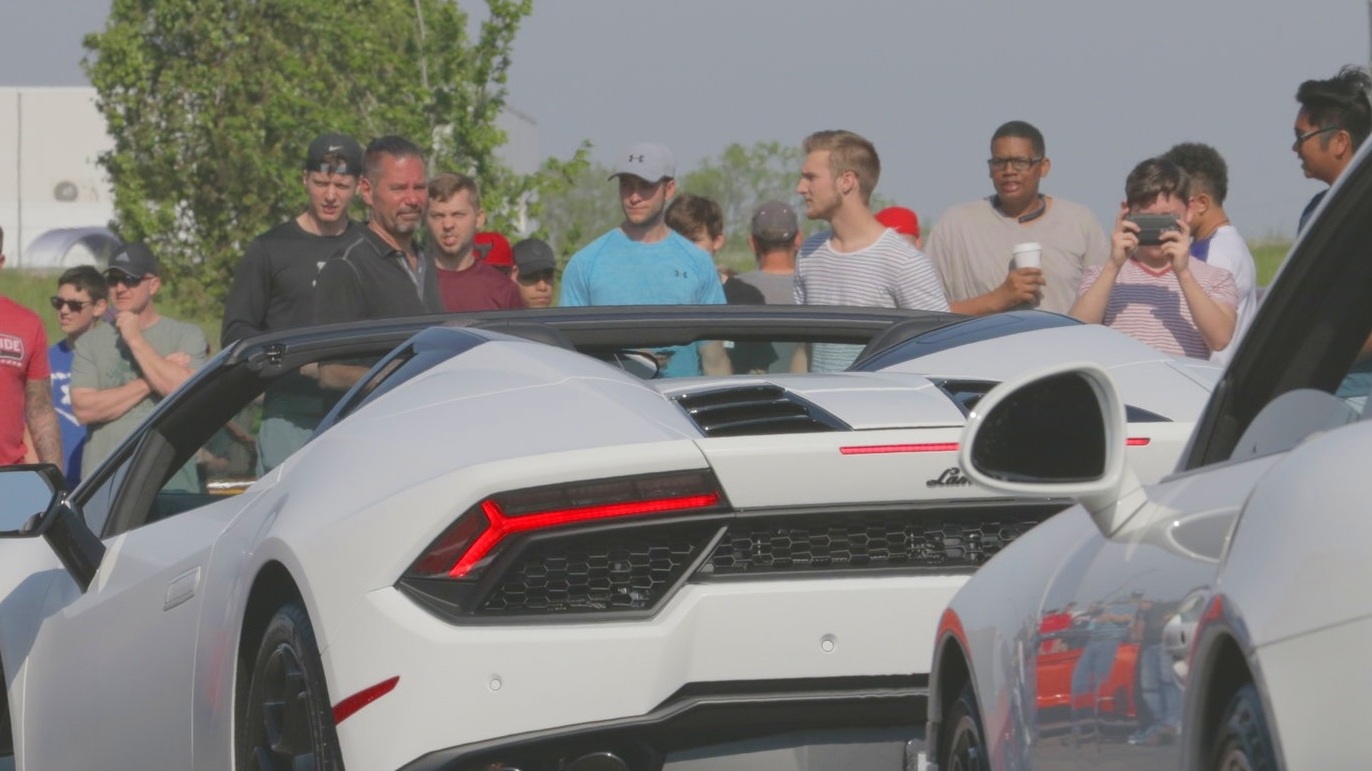 The SW Ohio car community's place to gather.
Join us on EVERY OTHER Saturday morning from 8AM - 11AM, mid-April thru Mid-October for Dayton Cars and Coffee. Get your day and weekend started off right!
Beyond our regular meets, we host, facilitate and plan special events. From short rallies and private tours to race watching parties and VIP experiences, there are always some extras for the diehard gearhead that desires more excitement.
Stay tuned for these announcements
Coming from out of town? Stay the weekend!
Our hospitality partner, Hilton has you covered 24/7/365. Located on-site 100 yards from the Dayton Cars and Coffee meets, and they're ready to assist you with getting a perfect room at a special DCC rate (coming soon)